Reading Football Club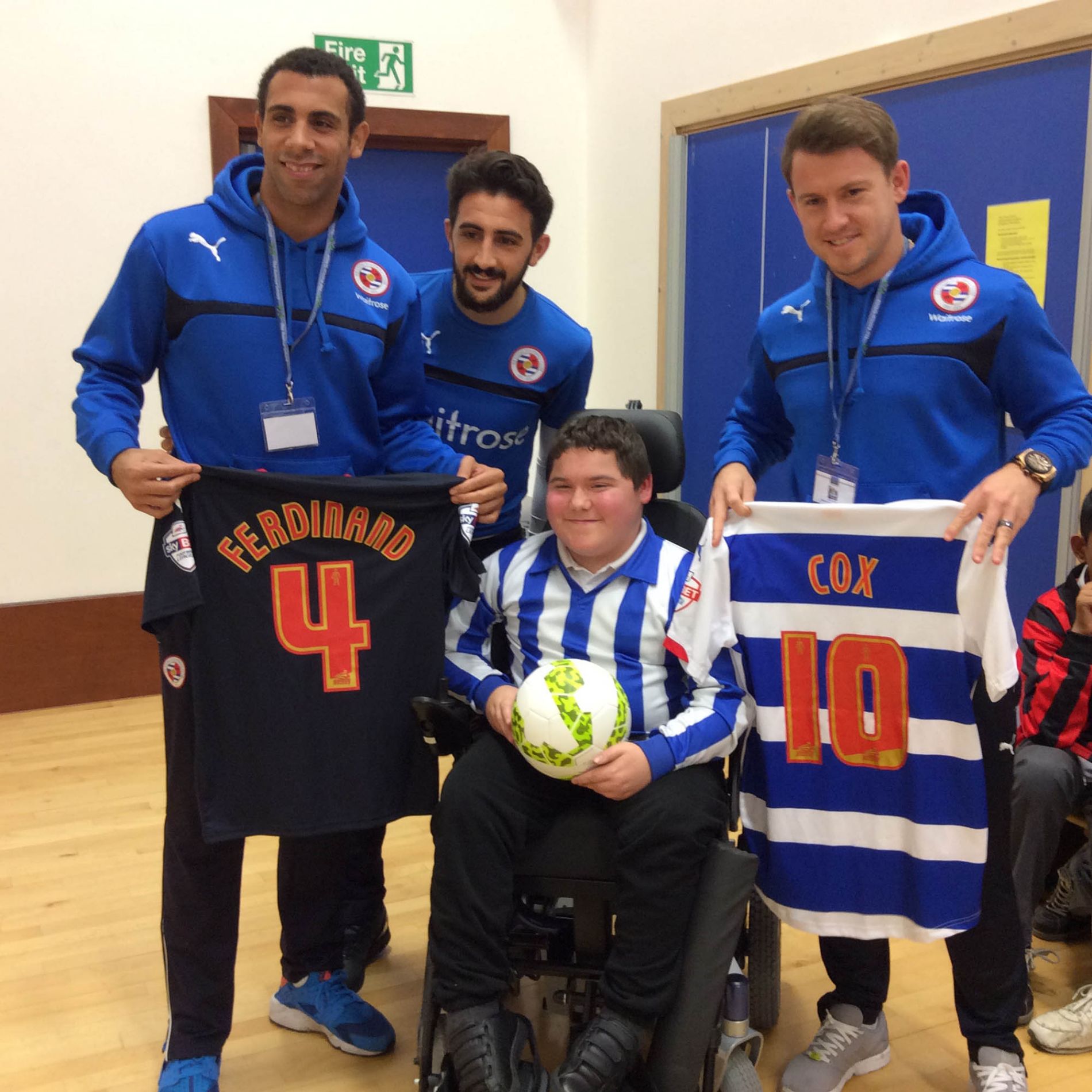 The Reading FC Community Trust puts a large focus on Sports Participation - with a structure in place to allow youngsters of all abilities to progress to their natural level.
Reading FC run a weekly football club and PE sessions for several classes at The Avenue.
More infromation can be found on the community pages of Reading FC's website.
News: Sky sports news story about Ryan Duval one of The Avenue School's pupils designing kit for Reading FC (see attachments below)