Residentials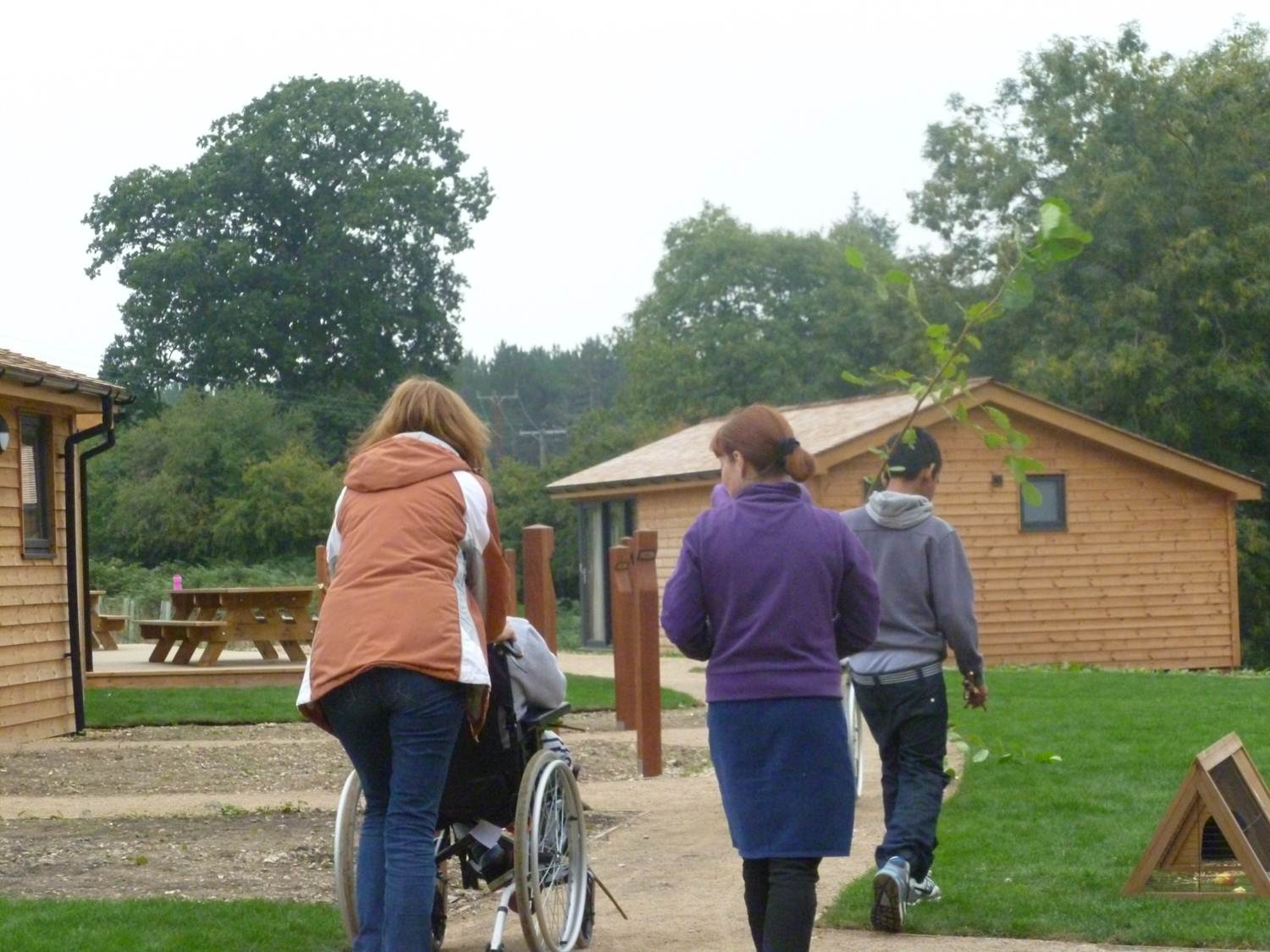 The Avenue School has over the last year entered into a partnership with Ufton Court Adventure residential and outdoor education centre.
Avenue staff and pupils were consulted in the months leading up to the launch and tested out the facilities in a 2 night stay prior to the full opening.
A huge amount of Avenue students have since enjoyed the unique experience of sleeping in wooden cabins in the woods, representing the full range of ages and special needs present at The Avenue.
The school feels passionate that facilities and experiences such as these should be accessible to all pupils, including our most complex ASD and PMLD pupils. Careful, differentiated planning and risk assessments ensure that every pupil has a chance to enjoy the great outdoors.
Ufton Court Adventure offers a program tailored to the needs of the specific group of pupils with activities including: Forest skills, Canoeing, Raftbuilding, Downhill mountain bike trails, Woodland archery, Wilderness and Bushcraft skills, Farm animal care, Outdoor climbing wall and Beach volleyball.
Staff from the Avenue support our pupils overnight and during all activities, working in conjunction with the quality staff from Ufton Court.
More information about Ufton Court can be found on their website.
---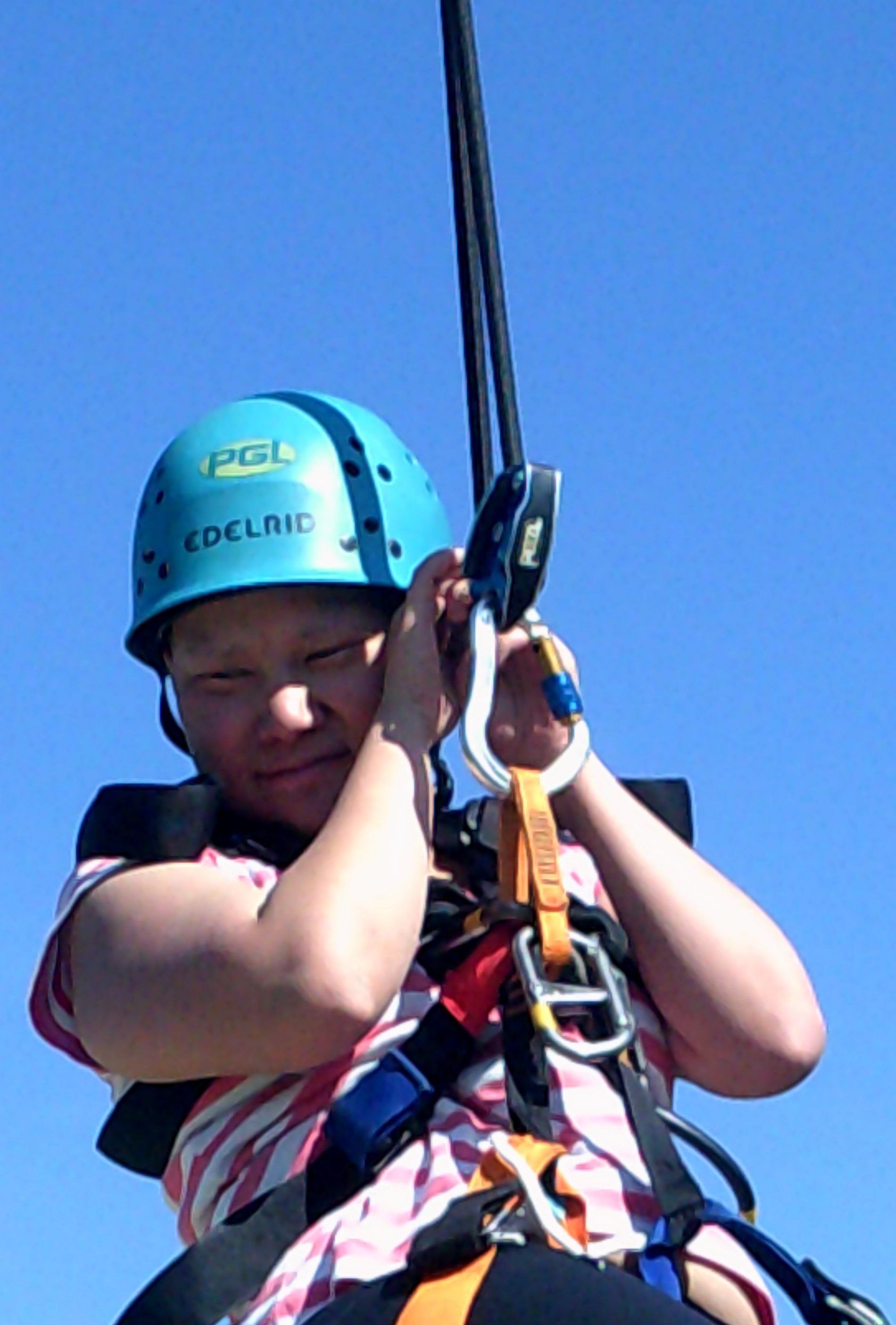 Each year the Avenue school sends a small group of students to the PGL centre at Osmington Bay in Dorset. The students experience a wide range of challenging activities and are able to develop their independence in a secure and comfortable environment. Each course is tailored to the specific needs of the group attending in any one year. We have found the experience to be of enormous value to our students, giving them self confidence and a real pride in their achievements.
please click here to visit the website