The Avenue Dragonfly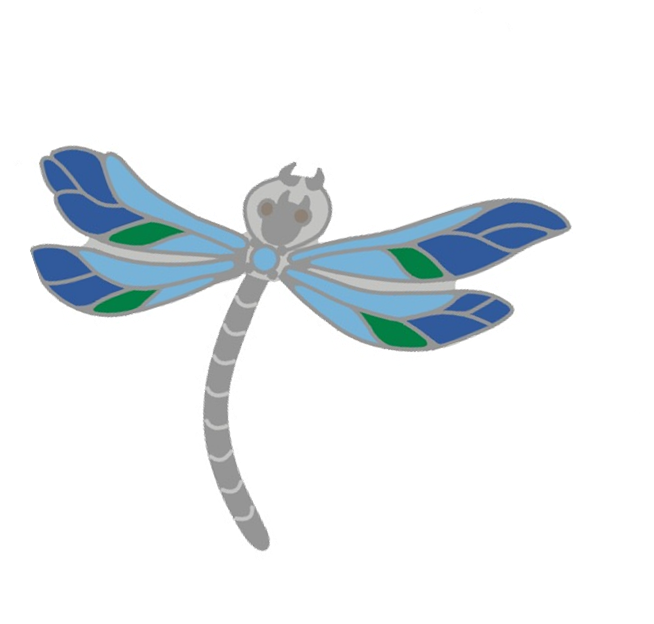 The school team are well aware that life is fragile and have had to cope with bereavement on many occasions amongst the pupil and staff population. Sadly in 2009 five of our beloved pupils died. It was such a difficult time and the whole school struggled to come to terms with the loss. Staff barely had time to recover from the shock of one death before the next pupil died.
The Headteacher used the Doris Stickney story Waterbugs and Dragonflies to help some pupils understand the concept of death. The story became the inspiration for the Dragonfly pin that is now on sale at the school. The pin reminds us of all the pupils who have gone before and serves as an important message to families that pupils are not forgotten. Each year at Easter time we celebrate life and hold a special assembly. Families of pupils who have died are invited and photo stories show the many happy memories we hold in our hearts and minds.
We were so proud that Lord Nash wore his dragonfly pin during his speech at The House of Lords and made everyone in the assembly aware of it.