Theatre Company Visit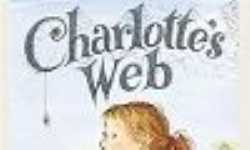 We are very lucky to have M & M Theatrical Productions Company visiting us on Wednesday 15th May during the afternoon. They will be performing the lovely story "Charlotte's Web" by E.B.White. Happy Days are funding this event for which we are very grateful.
More about this event will appear here in due course.