100 Year History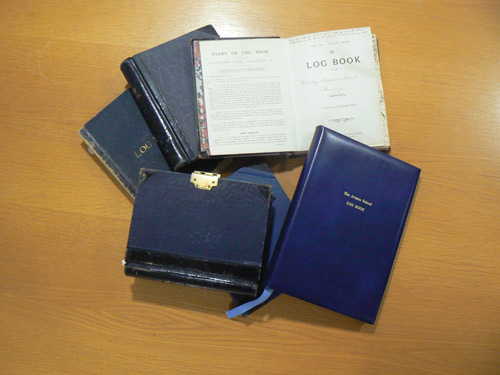 The Avenue School is commonly accepted as the oldest purpose built special school in the country. Its long history is documented in the 6 log books, which are an amazing read, and clearly is the history of Special Education in the UK. Reading is proud to have been so advanced in its response to the need for such a special establishment and continues to place high importance in their role of ensuring vulnerable pupils have quality provision, education and care.
The details are a record of the changing views and perceptions of disability and how best to support pupils with a wide range of health and cognitive difficulties. Much of the language we would not use today, however they are an important record which we are very proud to have in school.
The current Headteacher continues to complete a weekly handwritten log of significant events and special visitors add their thoughts to his. When the new building was officially opened by The Countess of Wessex she signed the current book and Lord Nash added his thoughts following his recent visit.
The Joy of Learning booklet was created by the school to give everyone a brief summary of the school's history and contains some of the school's precious archive of photographs.