Work Related Learning and Vocational Studies
The school is committed to preparing students to live fulfilling and complete lives after leaving The Avenue and for many this includes a work environment to support them into meaningful and often supported employment
Many classes take a turn helping to manage tea & coffee facilities for staff and visitors and upper-primary and secondary pupils take part in work-related enterprise schemes such as providing soup or clerical tasks for the school admin team. These tasks have a real-life practical and tangible outcome and builds on the foundation skills and techniques developed in pupils' younger years and the avenue.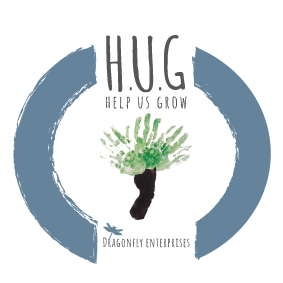 The school is working with The Talentino (Career Development and Enterprise Programme) Project to develop a range of school-based enterprise schemes under the banner of Dragonfly Enterprises.
Secondary pupils are the focus of the initial phase this project, as they are preparing for potential supported employment in the future. Dragonfly Enterprises aims to engage and involve all pupils at the Avenue with special individualised programmes, tasks and events shared across the school.