How to Support our School
We welcome donations to support our school achieve the vision of developing the whole child so that each individual fully realises their potential, experiences the satisfaction that this brings and feels prepared for life beyond school.
If you are an individual seeking voluntary work opportunities at our school, please see 'Vacancies.'
We are currently raising funds for a number of projects including:
Innowalk is a pioneering, dynamic motorised device which offers physical and emotional well-being by providing the opportunity for physical activity.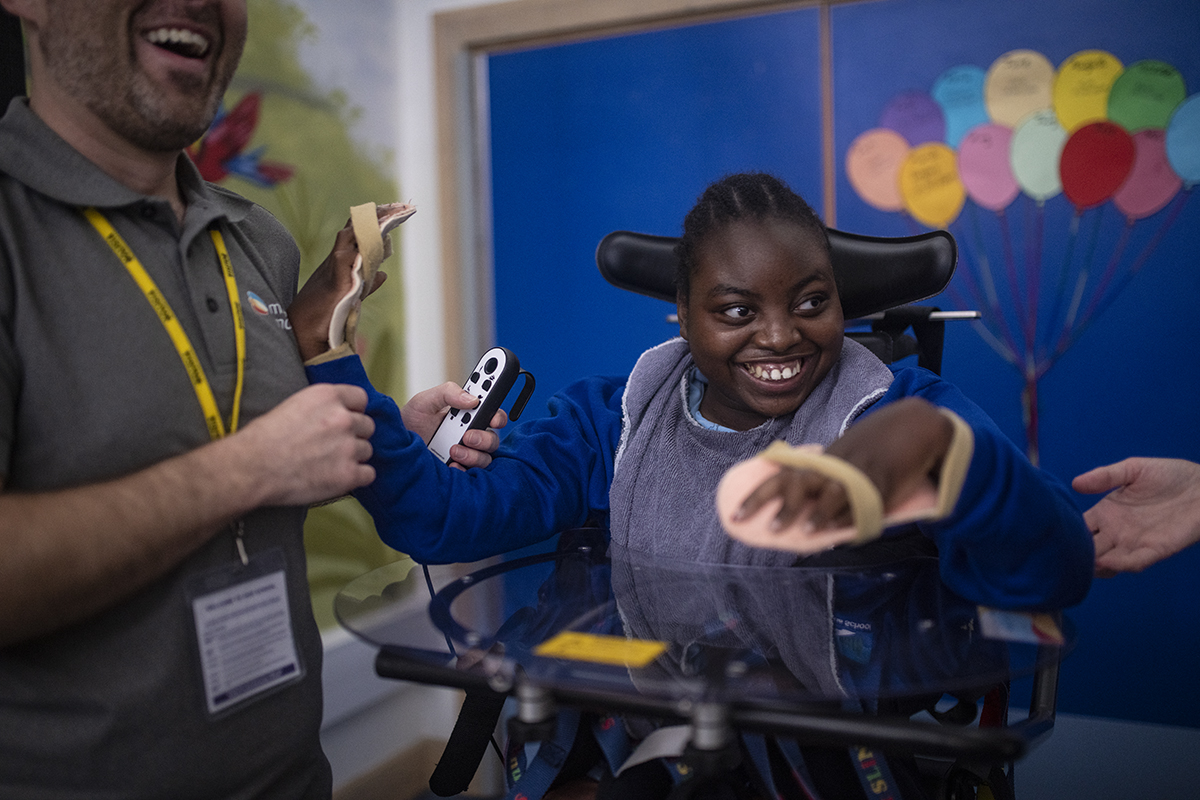 Providing our young people the opportunity to gain experience of independent living in a safe setting
Many of our Young people are unable to access youth clubs in the community. A school based youth club, provides a safe, familiar environment for our young people to socialise and gain invaluable time making new friends.
We also welcome volunteers donating their time to help at our school - If you would like to volunteer as an individual please see our Volunteering Opportunities page.