Learning Environments
The school has many special learning environments that help pupils to learn. They are also important to help them transfer new skills to other activities outside the classroom in a safe environment before venturing out into the community.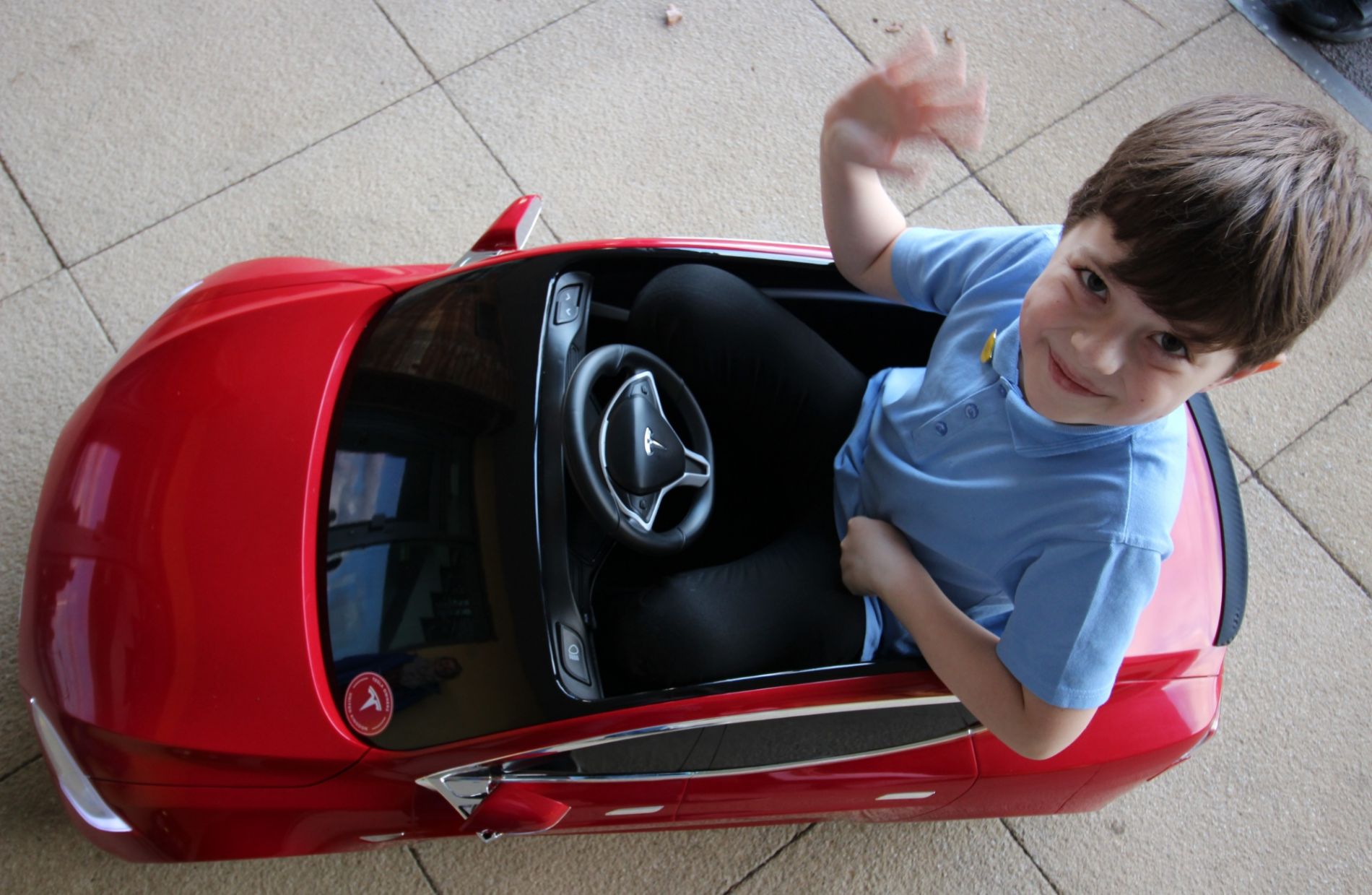 The fabulous Performing Arts space known as The Square is tremendously versatile and can be enclosed with blackout curtaining for a more intimate learning space or opened up into the wider area where pupils eat lunch and have special breakfasts and celebrations.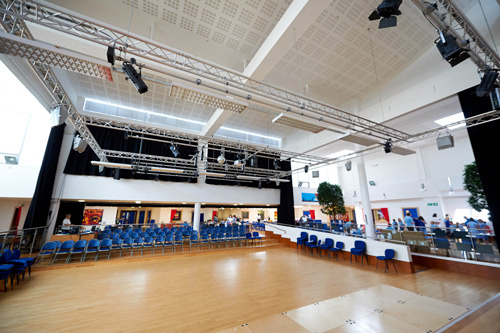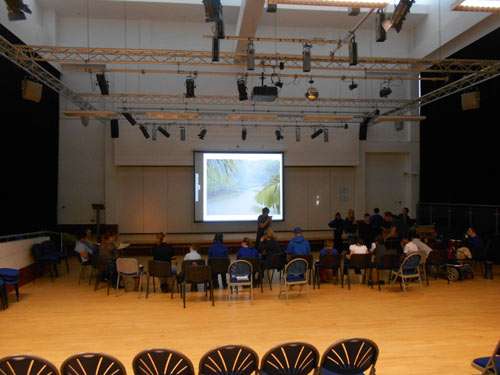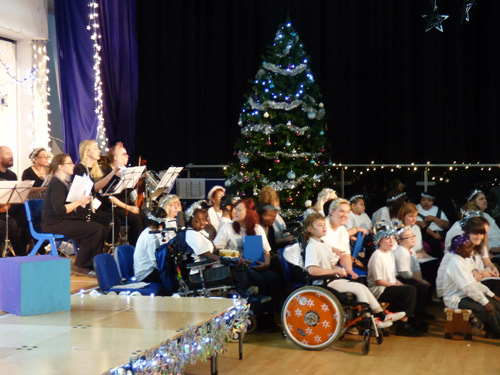 A full size sports hall provides an area for trampoline and other sporting activities and outside is an enclosed all weather multi use games area
The soft play area is on three levels and boasts an infinity space, ball pool, steps, scramble net and games where pupils of all abilities and ages can try out their mobility skills safely as well as getting rid of any excess energy.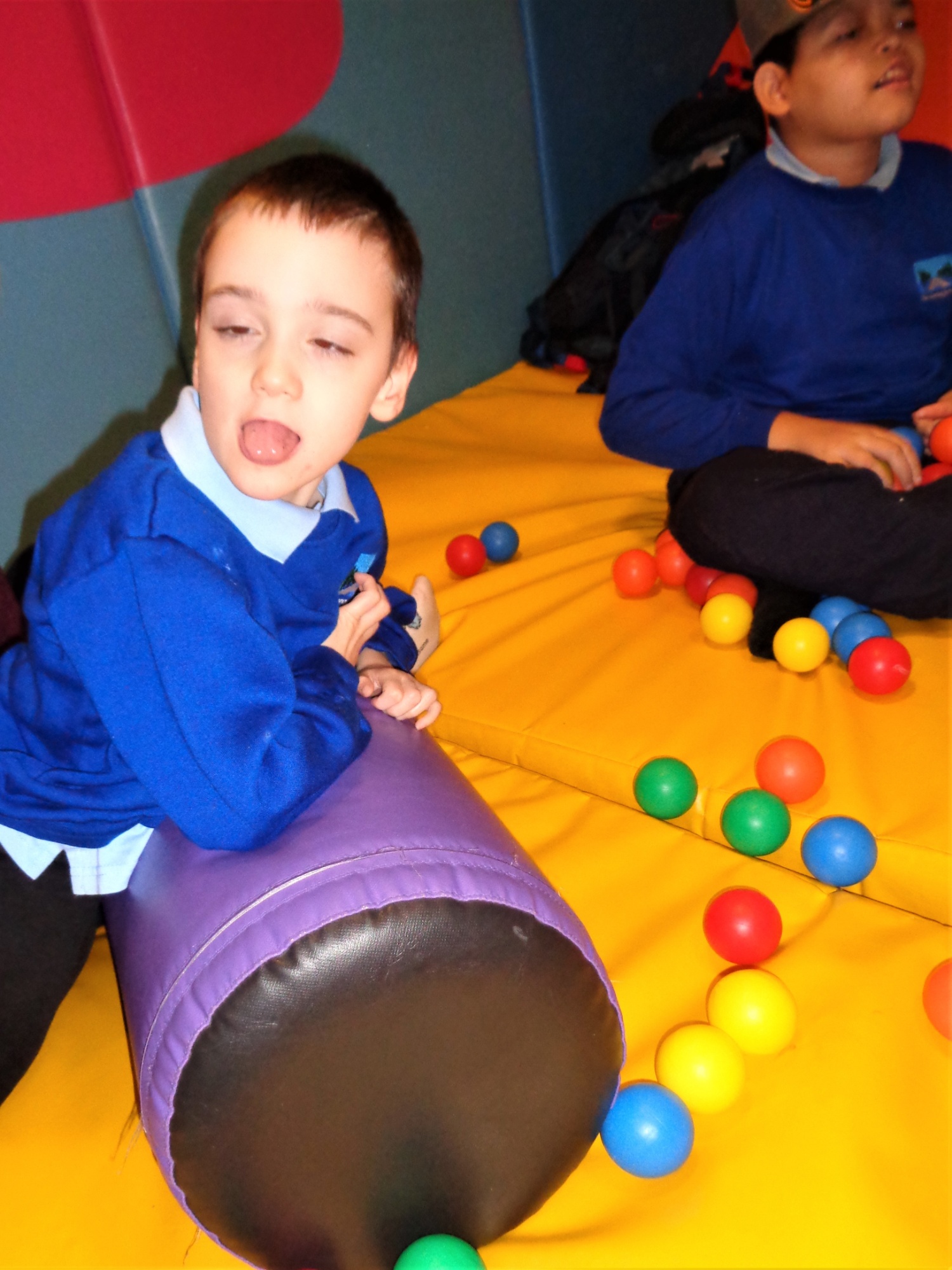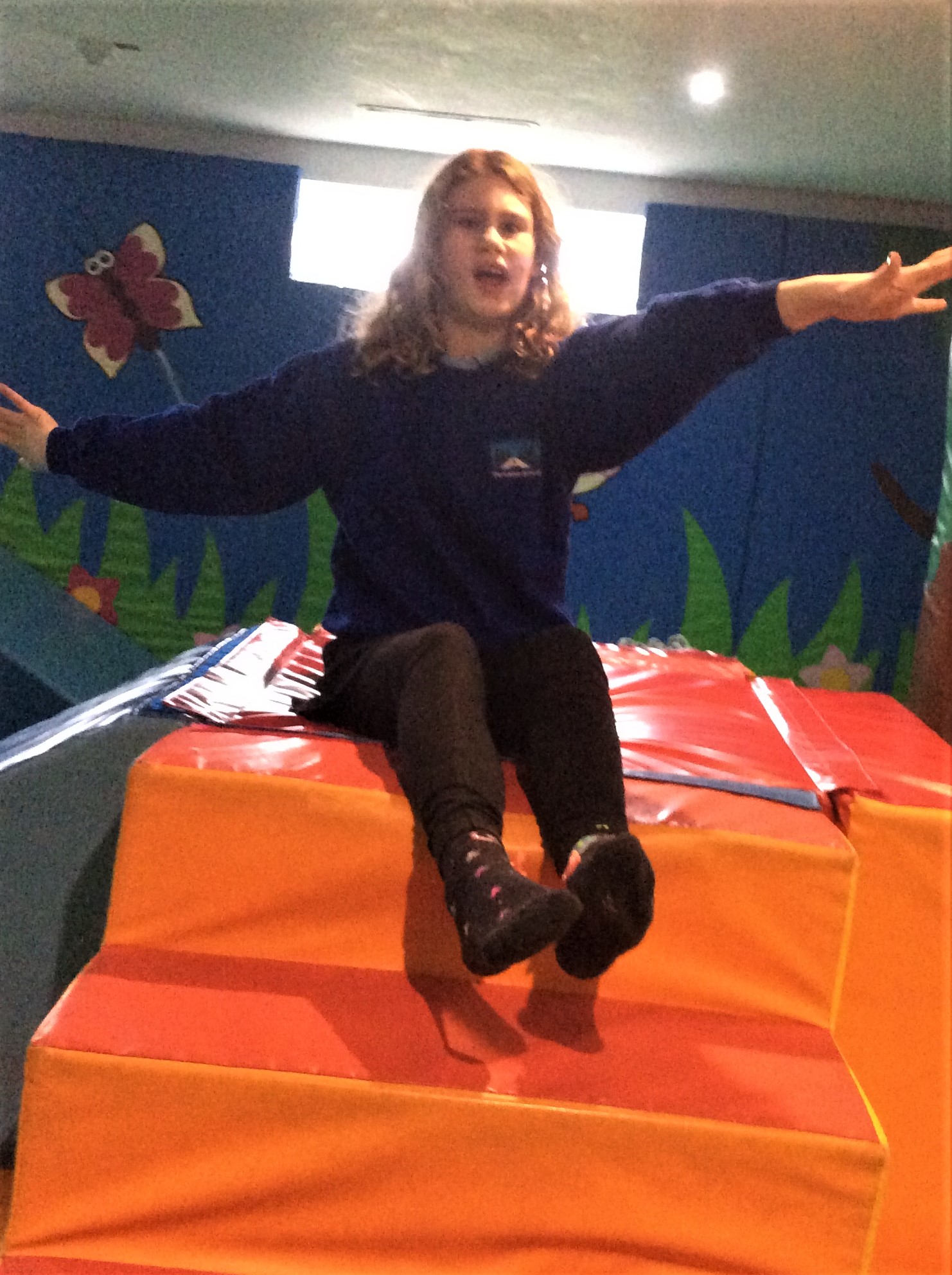 Two sensory rooms are fully equipped and can be themed spaces for calming or for stimulation.
The hydrotherapy pool is equipped with a projector and lighting system which can help to change the mood and relax pupils so that they can make best use of their quality time in the water.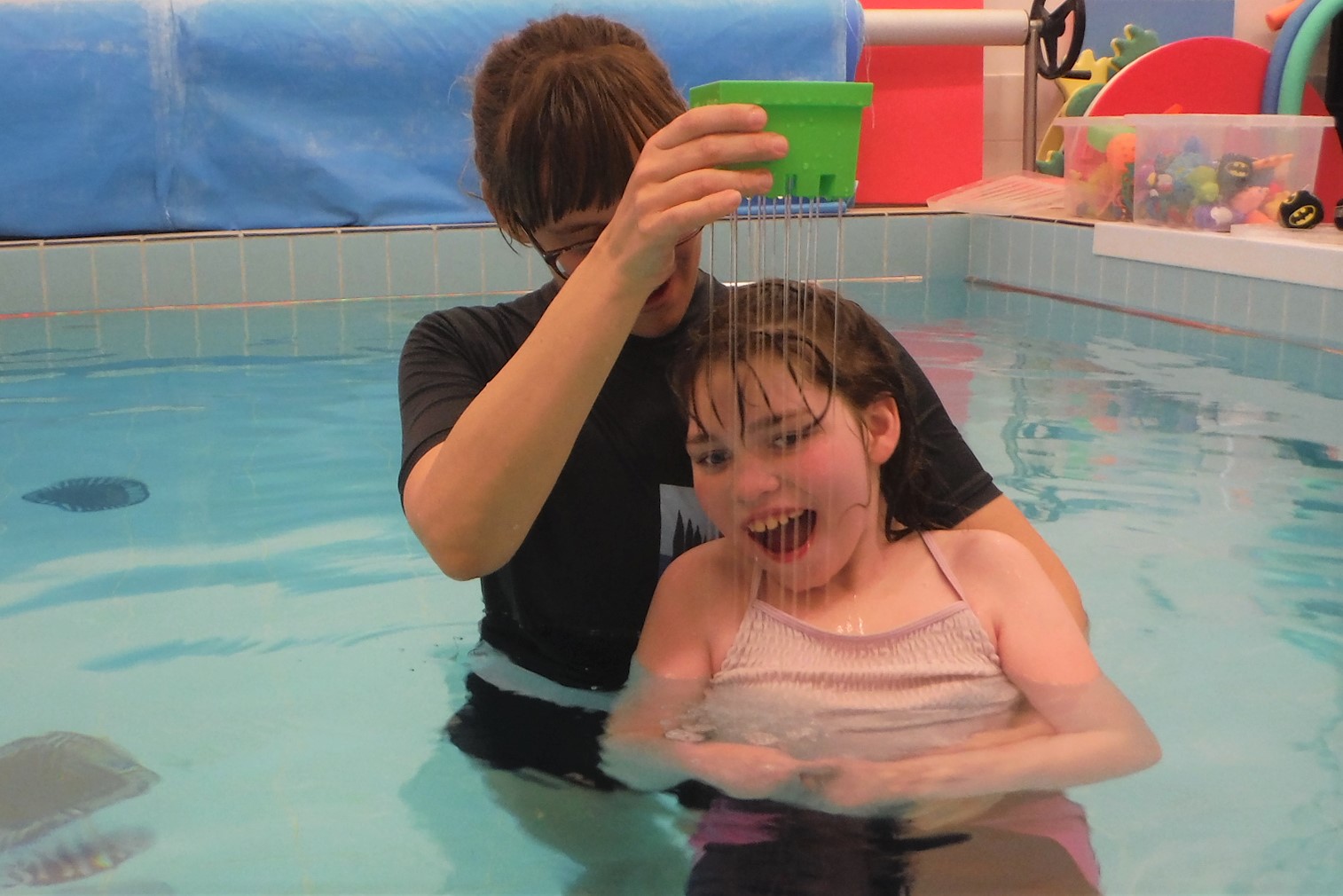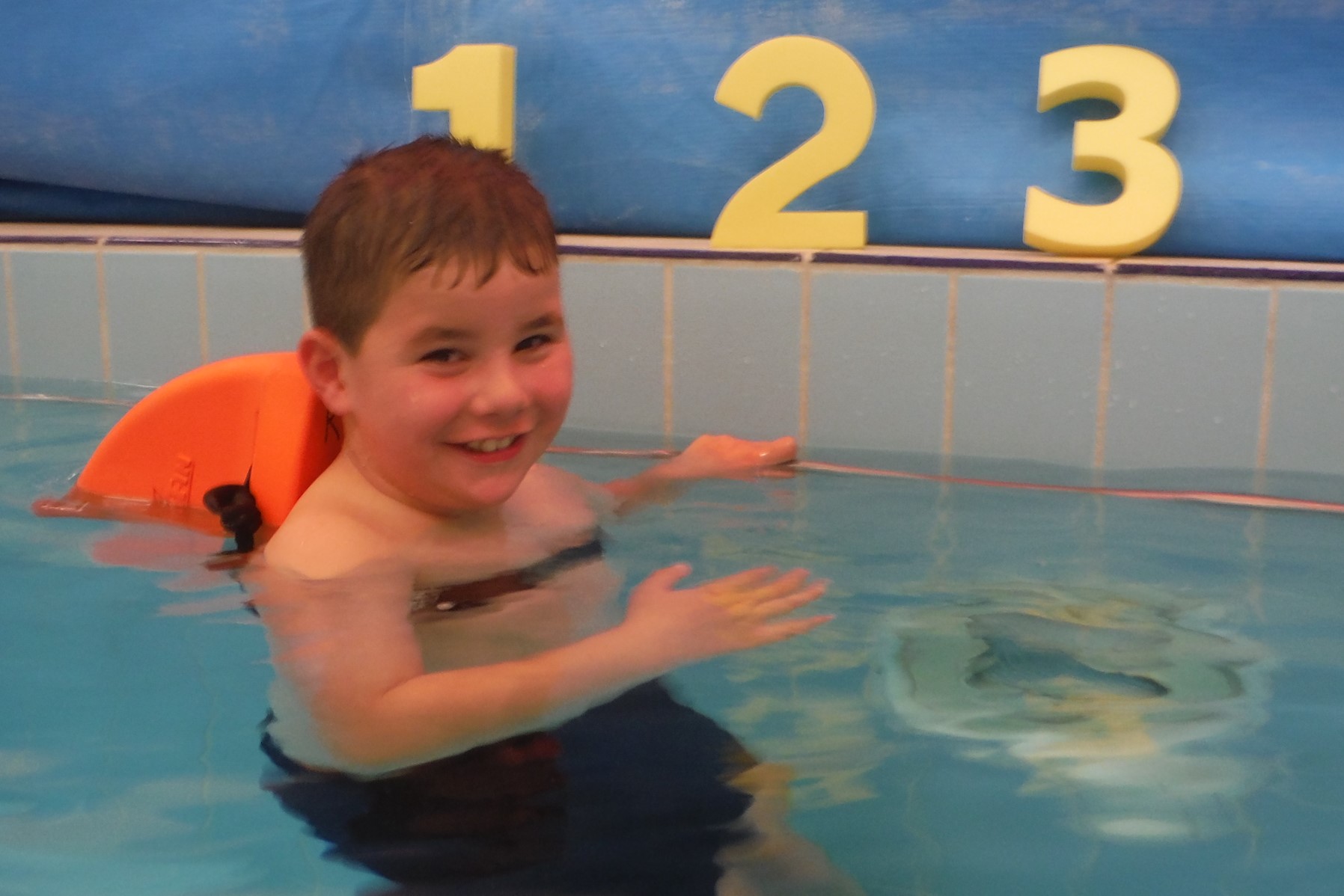 A small splash pool provides a valuable introduction to water and an area for water play therapy.
The external spaces include a mobility sensory trail, musical garden, wildlife area and outdoor pavilion. The gardens include raised beds for flowers and vegetable growing and a poly tunnel for indoor gardening.