Travel Training
Travel Training is an effective way of ensuring that young people can travel independently. Those taking part will ….
Feel more confident and independent
Arrive at school independently
Are more engaged, motivated and require less support
Have learned more about punctuality and attendance
Have access to a greater range of college courses and work experience
Can go out a lot more with their friends
Do not have rely on specialist transport – or their parents/carers
Have a better chance at finding a job
Feel safer
Young people are paired up with their own travel trainer. The trainer will conduct full risk assessments on a safe route to school or college and then accompany the child as they travel on public transport.
On the way, they will pass on skills, hints and tips to help them get ready for making the journey on their own. The training covers:
Safe road crossing
Journey planning eg home to school , home to college
Getting to know their route using visual prompts
What to do if something goes wrong
Personal safety
Using money, bus passes and tickets
As their skills develop over time, they will undertake more of the journey on their own, with the trainer shadowing to ensure knowledge has been embedded. Once they are travelling safely and completely independently, they will be signed off.
Joseph's Travel Training Story
Joseph, from Magpie's class, has been learning to travel independently from his home in Tilehurst to school on a daily basis since February half term. Joseph has been able to catch the number 33 bus from the bus stop outside his house and get off at Churchend Lane bus stop. Joseph uses his bus pass to pay for his journey.
Joseph has had the full support of his family assisting in his journeys
The journey begins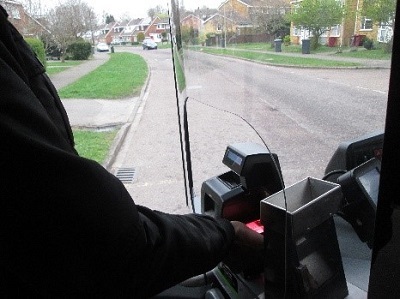 Leaving for school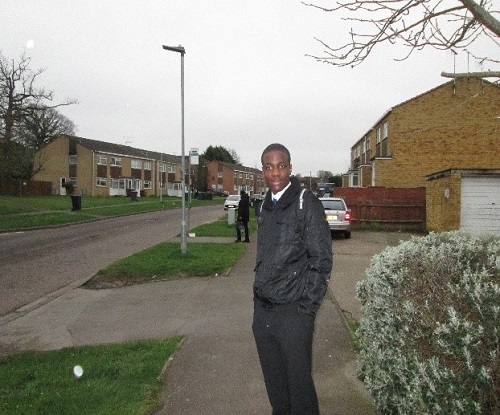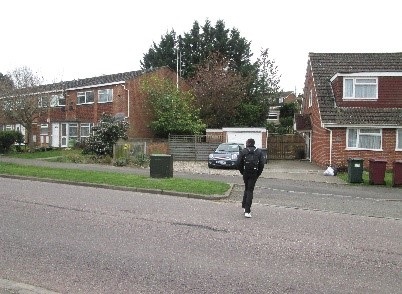 On my way
Crossing the road safely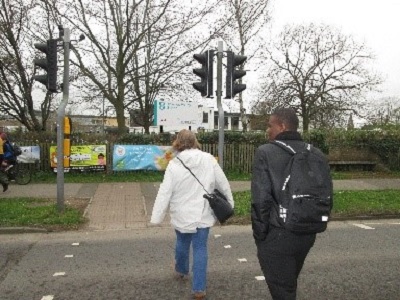 Nearly There!