Careers & Work Related Learning
Through our school's individualised approach, each student will discover their own strengths and preferences in the world of work, volunteering and community.
Discovery & Determination
We deliver Careers and Work Related Learning across all of our 3 pathways: Nurture & Engagement; Practical & Life Skills; Work Experience & Academic.
Our aims:
Nurture & Engagement- Through an individualised approach, and opportunities to work as part of a team, our Work Related Learning Curriculum focuses on the development of communication, social & emotional, and physical development skills. We also explore ways in which pupils can contribute to the wider community.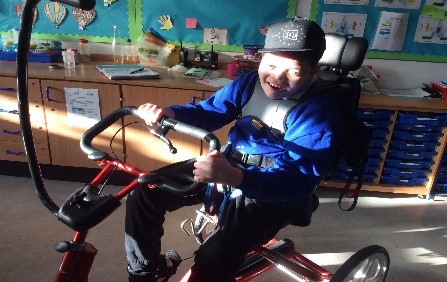 The Practical and Life Skills – To participate as an individual or group on work related skills and to engage with the practical skills that are needed in adult life to enable individuals to access social, cultural and leisure activities.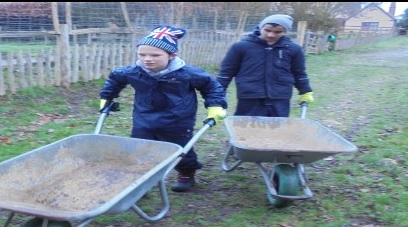 Work Experience and Academic -to participate as a group on the life skills required for independent living and the world of work. Pupils experience a range of internal and external work placements.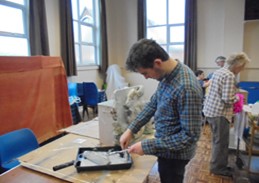 Each of our students from year 7 to year 14 will have a work related and career plan for their year group. These plans are designed to be progressive and bridge the gap between education, independence and supported employment.
Our career programme provides:
Multiple opportunities to get to know the world of work
Understand what work is
Explore their options and build on real experiences
Employer encounters annually for every year group
Every plan is available in both an adult and pupil accessible version on our website.
We aim to engage pupils, parents and employers to achieve the eight Gatsby bench marks.
Gatsby Bench Marks of Good Career Guidance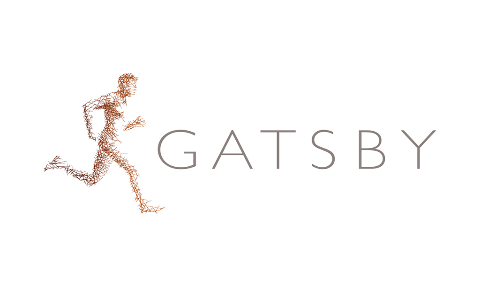 1. A stable careers programme
2. Learning from career and labour market information
3. Addressing the needs of each pupil
4. Linking curriculum learning to careers
5. Encounters with employers and employees
6. Experiences of workplaces
7. Encounters with further and higher education
8. Personal guidance
We engage with external providers to assist us in delivering the eight Gatsby bench marks. The Avenue school works with:
Talentino to deliver the Careers at Every Level programme
Careers and Enterprise Company help us with strategic delivery and we will be part of their national network
Adviza for individual careers advice and plans for students in years 11 and 13

Click here for Gatsby SEND Benchmark toolkit http://www.talentinocareers.co.uk/send-gatsby-benchmark-toolkit.pdf
Click here for Berkshire labour market information 2018 http://www.thamesvalleyberkshire.co.uk
Click here for BBC Bitesize Careers www.bbc.co.uk/bitesize/careers
Follow us on Twitter https://twitter.com/avenueschool
For more information On Talentino www.talentinocareers.co.uk